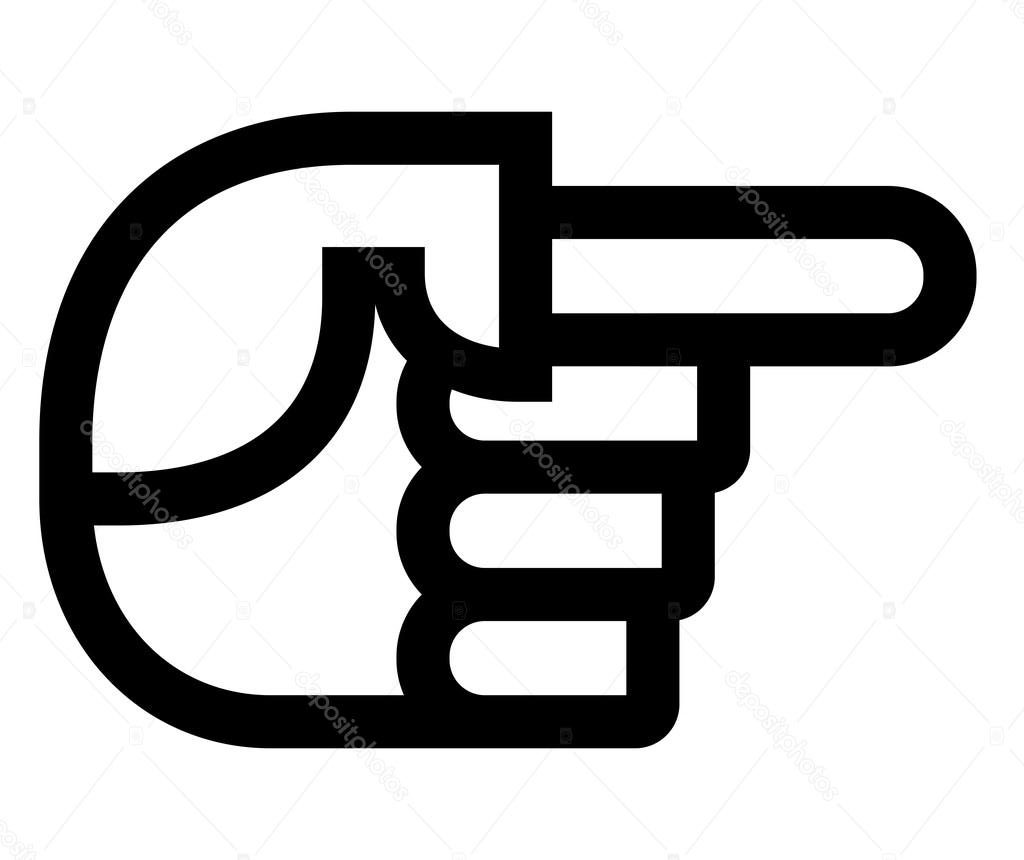 The GRE requirement can now be waived for applicants who meet one of the following criterion:
have an undergraduate GPA of at least a 3.0 from a U.S. university and 3 yrs. of relevant industry experience
have completed three program courses (one of which must be RA 602) with a grade of B or better in each course
hold an advanced degree (such as an MBA, MS, MA, Ph.D., JD, etc.) from an institution that is a member of the Council of Graduate Schools.
Contact the Graduate Advisor at ldowdy@sdsu.edu for more information.