Lorah W. Bodie, Ed.D., Associate Director/Graduate Advisor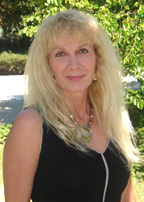 Dr. Bodie is the Associate Director/Graduate Advisor for Regulatory Science. She has over twenty years of leadership experience in strategic planning, organizational development, partnership development, and program management, complemented by a varied background and training in change management and continuous quality improvement.
Lorah earned her doctoral degree from the San Diego State University – University of San Diego Joint Doctoral Program in Education with an emphasis in online teaching and learning in higher education environments. Prior to working at SDSU, she was the Director of Research and Development at the San Diego Workforce Partnership, and a Research Analyst in the Strategic Development Department at Scripps Institutions of Medicine and Science.
Office Location: GMCS-615
Phone: (619) 594-0124
Email: lbodie@sdsu.edu
Lisa Dowdy, MBA, Assistant Director/Instructional Designer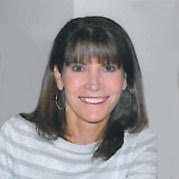 Lisa Dowdy was a consultant for medical device companies for almost 10 years, developing database applications for clinical trials. Before joining SDSU Regulatory Science, she was the IT manager for Washington University's Center for Clinical Studies, and worked on developing a new online master's program for physicians in clinical studies. In the early years of her career, she held project management roles in various medical technology companies.
Lisa earned her MBA from UC Irvine, and also received a BS in Information & Computer Science from UC Irvine.
Office Location: GMCS-621
Phone: (619) 594-0124
Email: ldowdy@sdsu.edu
Ana Righellis, Program Coordinator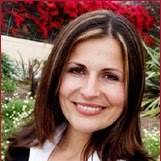 Ana Righellis provides the Regulatory Science program with administrative support. Her main responsibilities include helping students with the applications process, setting up courses for registration, ordering course materials, and planning program events. Ana is an SDSU alum and has a Bachelor's degree in Management. She formerly worked for the SDSU Executive MBA Program as a Program Coordinator.
Office Location: GMCS-617
Phone: (619) 594-6030
Email: righelli@sdsu.edu